Dustin R. Harper, DMD.
Introducing, Dr. Dustin R. Harper, owner and dentist of Harper Dental, LLC. Dr. Harper has been associated with this dental practice approximately 15 years. He graduated from Western Kentucky University with a bachelor of science in dental hygiene in 2001 and worked for Dr. Roy as a hygienist. After working as a hygienist for a few years, he felt he was being called to practice dentistry. He then left the practice for University of Louisville's dental school and graduated as a doctor of medical dentistry in May of 2008. Over the next nine years he worked full time as a dentist in Evansville, IN and here at Dr. Roy's practice on Saturdays. He married his college sweetheart in October of 2001 and they have three boys. The youngest two are a set of twins! He is a member of Green River Chapel in Central City, KY where he serves as a deacon. Professionally he is affliated with the American Dental Association (ADA), The Kentucky Dental Association (KDA), and locally the West Central Dental Society.
---
John A. Roy, D.M.D.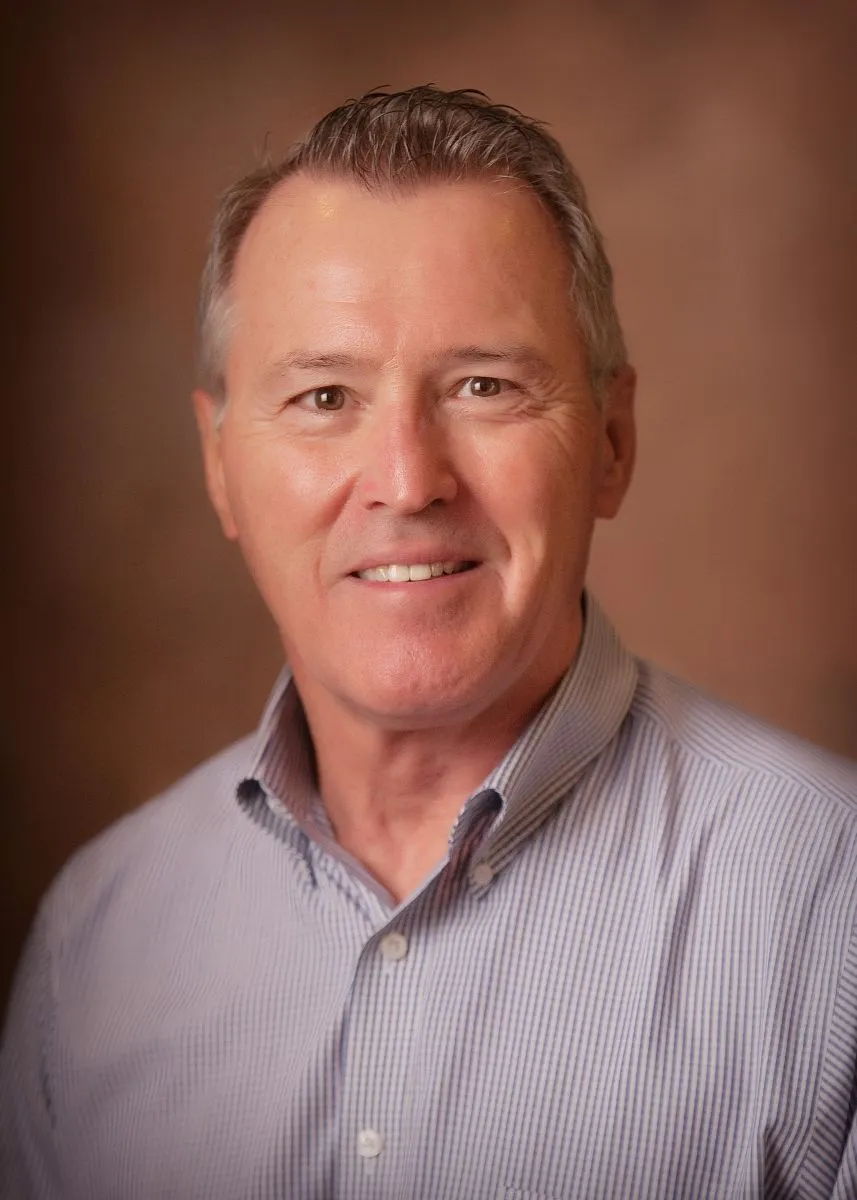 Dr. Roy graduated from The University of Louisville's dental school in 1976. He has been practicing family dentistry over 40 years. He and his wife Cindy have three grown daughters and two grandchildren. Dr. Roy has served as past president of the West Central Dental Society and as an executive board member of the Kentucky Dental Association (KDA). Currently, he is active as a member of both KDA and West Central Dental Society. Dr. Roy loves to read and spend time with his family. He is passionate about a healthy lifestyle and spends time in the gym regularly. He is also an avid snow skier. He has been an active member of First Baptist Church for 53 years serving on various committees and as a Sunday school teacher. Currently, he is serving on the church council.
---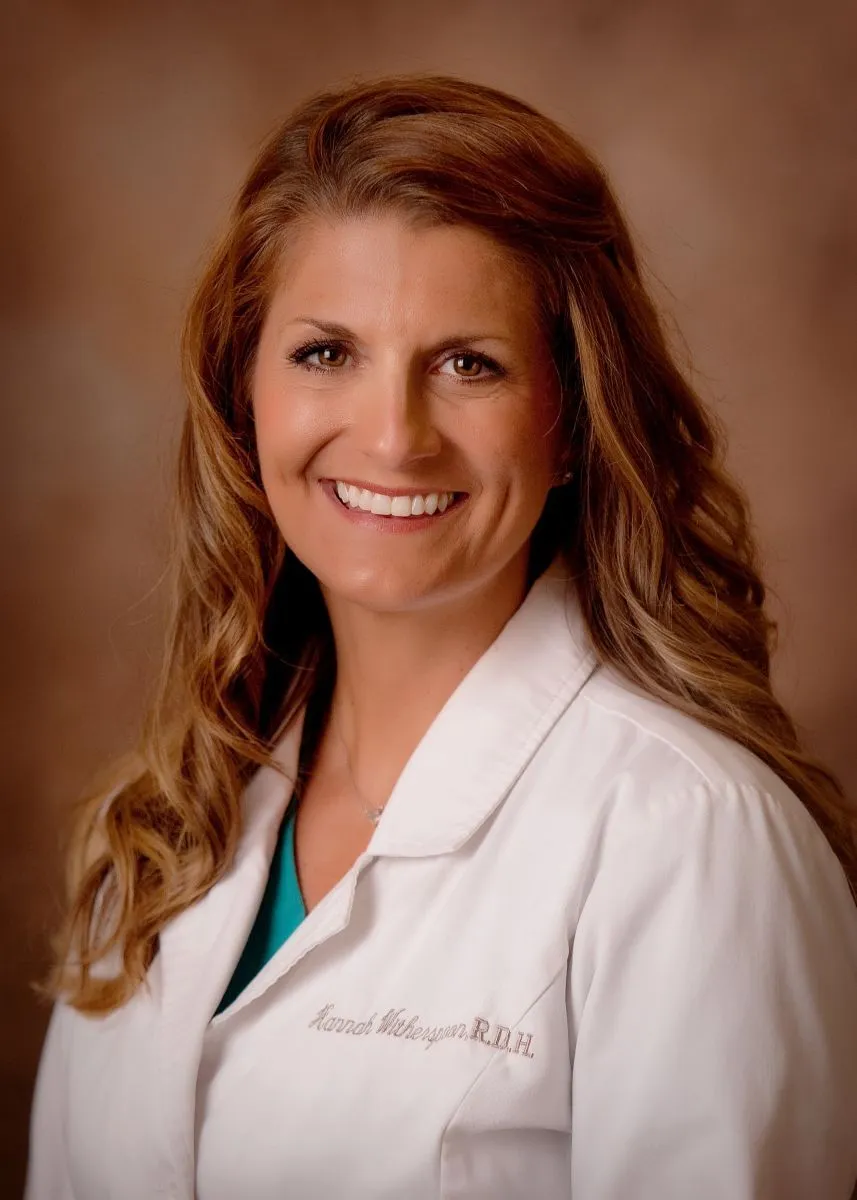 Hannah-RDH
Hannah graduated with a Bachelor of Science in Dental Hygiene from Western Kentucky University in May of 2000. She then married her high school sweetheart a month later. They have one grown daughter, two sons and a grandaughter. She stays busy on her off days, watching her boys play ball. She has been with this dental practice since 2004.
---
Carol-RDH
Carol has been with this practice the longest. She started years ago as a teenager helping in her dad's dental practice. She graduated from Western Kentucky University in 1979 from the dental hygiene program. This year marks 40 years of practicing hygiene! She and her husband of 40 years have two adult children and three grandchildren.
---
Mandy-RDH
Mandy worked for Dr. Roy as a dental assistant for 6 years before returning to school to get her dental hygiene license. She has now been practicing dental hygiene four years. Her spare time is spent chasing her active daughter in all of her sports and extra curricular activities!
---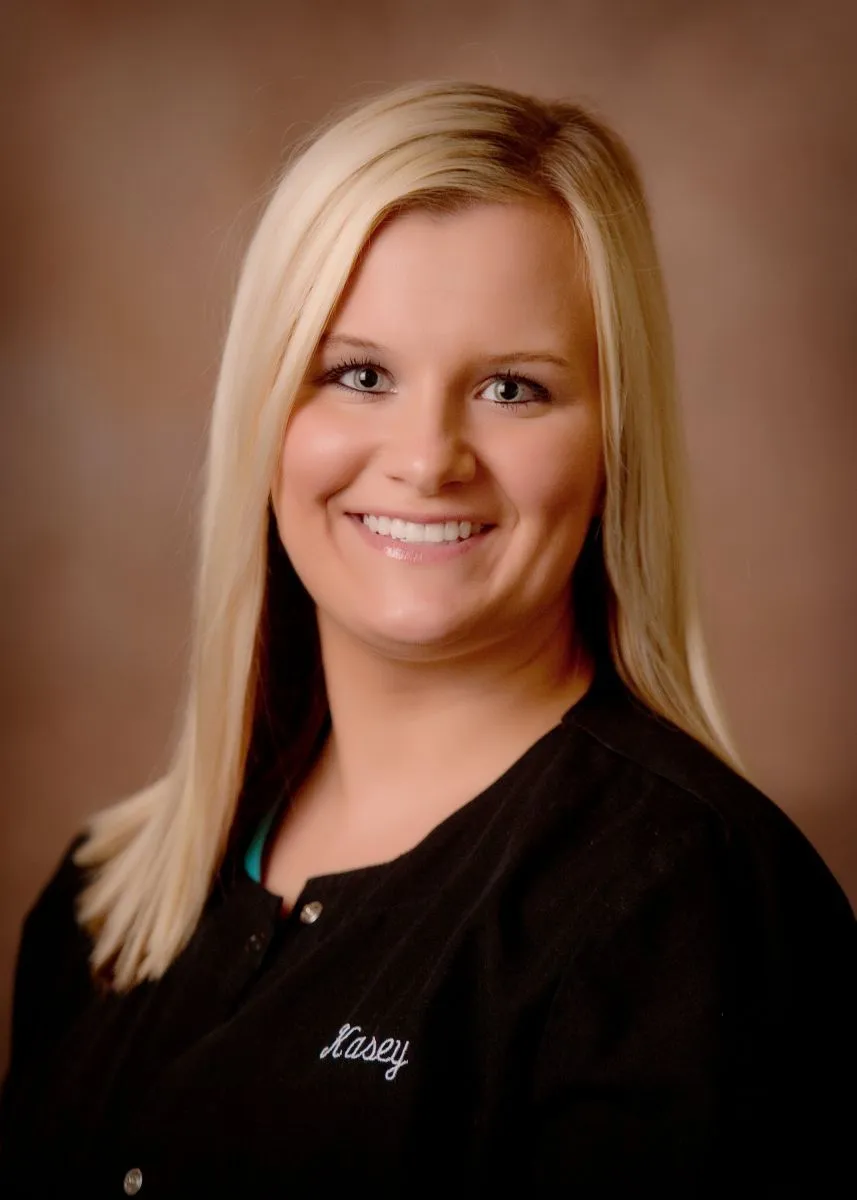 Kasey-Dental Assistant
Kasey started with this practice in May of 2013 shortly after receiving her dental assisting certificate. She and her husband of four years are new parents to a beautiful baby girl who just turned one!
---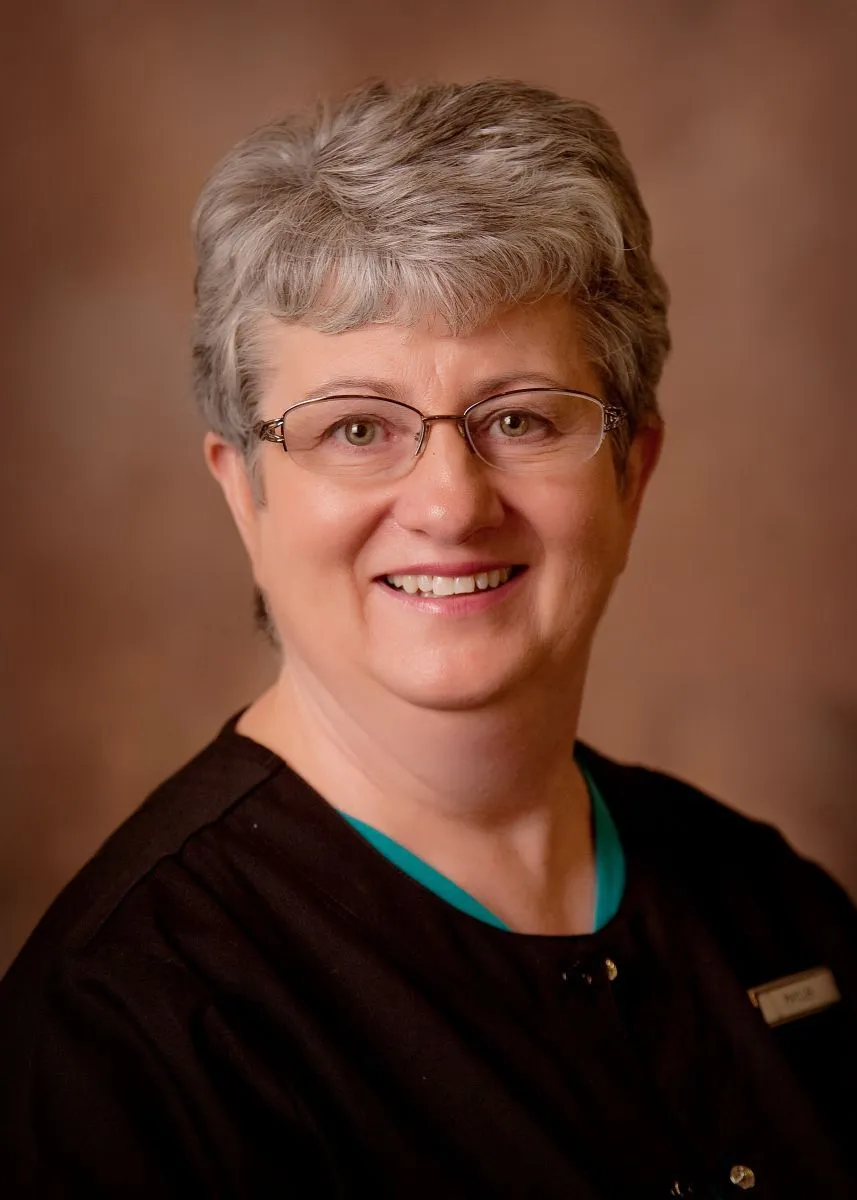 Phyllis-Dental Assistant
Phyllis has been with this practice since 1990 and loves to work chairside as a dental assistant. She and her husband have one grown child and she enjoys spending time with her two grandchildren.
---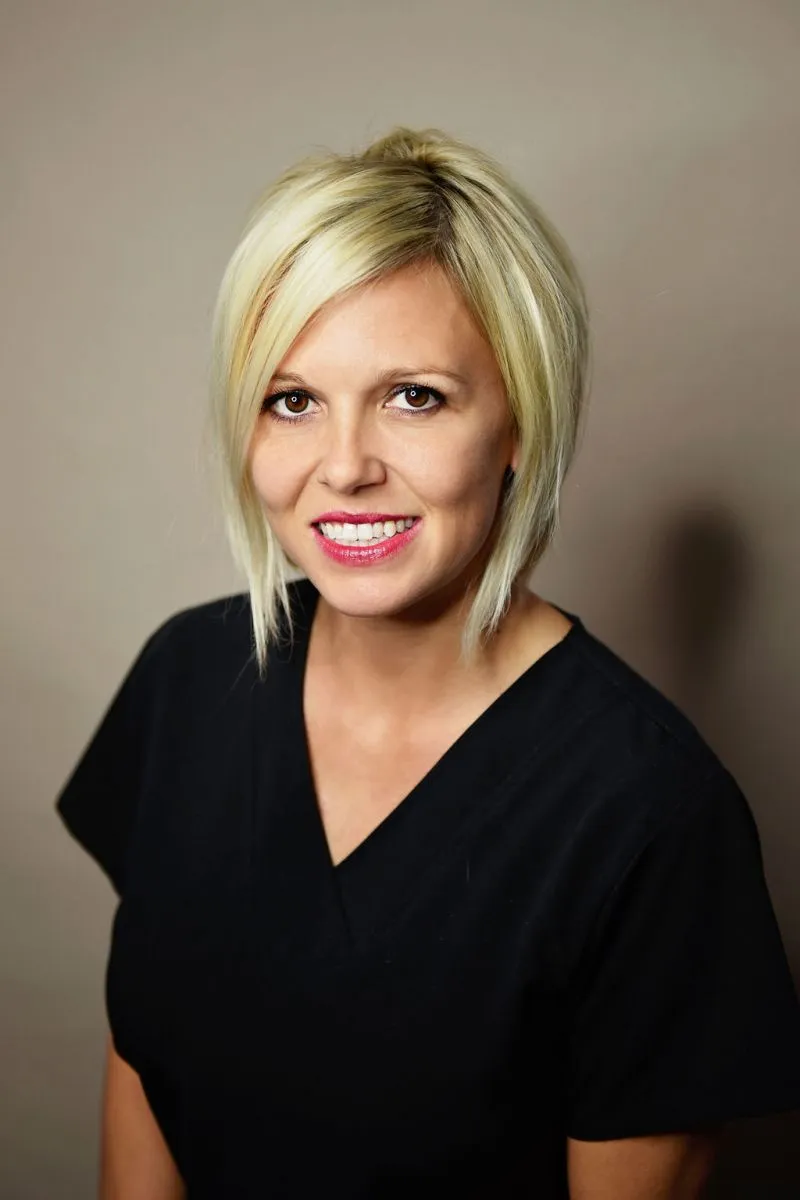 Chasity - Front Desk
Chasity has been with Harper Dental for one year. She came to us from working as a paralegal for a law practice in Muhlenberg County. She has been married to Scott since 2003. They have 3 children that keep them busy on their playing fields! They love spending time with family and friends camping or enjoying the great outdoors. When she has spare time, she loves to work on interior decorating her home. Her friendly and outgoing personality make her the perfect person to greet you as you come through our door!
---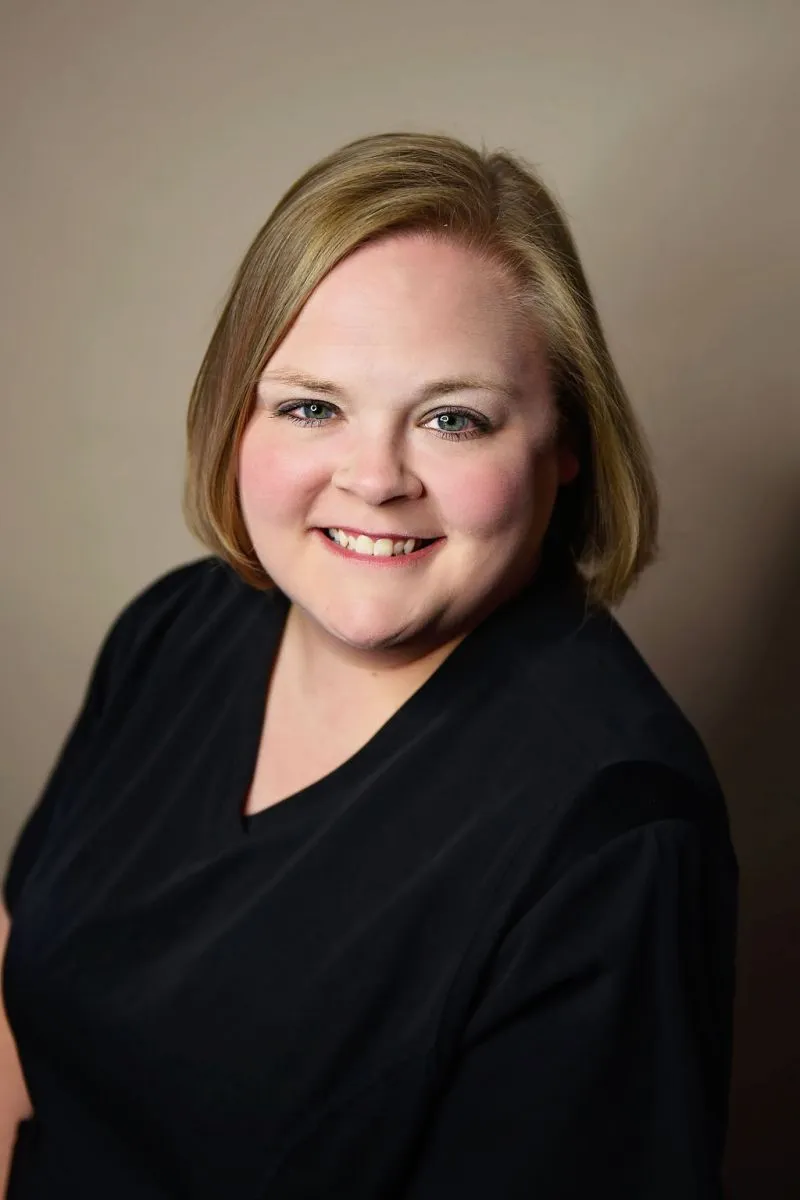 Megan- Office Manager
Prior to coming to Harper Dental, Megan had been working in the dental field for 10 years. She was employed by Dr. Harper at Aspen Dental taking care of the insurance needs. He reconginzied her good work ethic and her great ability to work with insurance companies and offered her a positon at his newly purchased practice in Madisonville! She and her husband of 12 years have 3 children. One is grown and attends University of Southern Indiana, and the 2 youngest are elementary age. She loves spending time with her family and listening to her husband's band on the weekends. In her spare time she likes to read and scrapbook. Interesting fact: Megan drives from her home in Evansville to work everyday!
---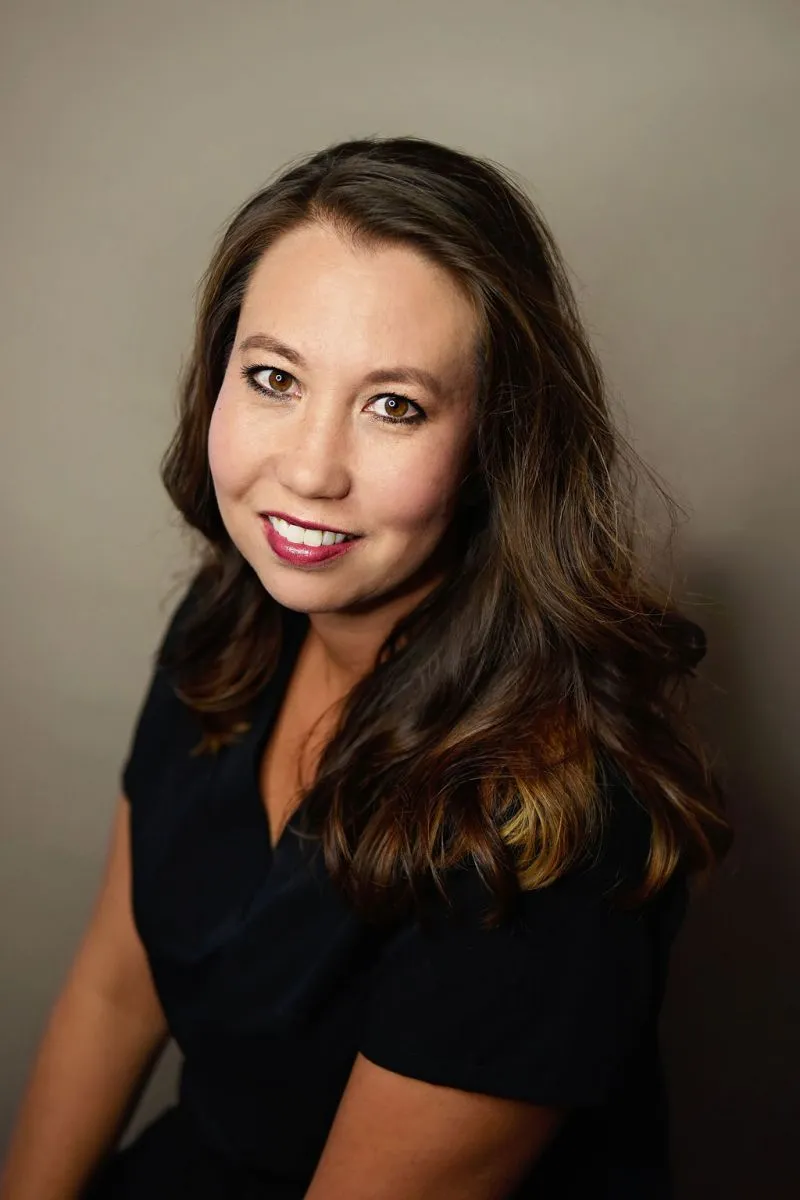 Sherry - Dental Assistant
Sherry started with Dr. Harper's practice in April of 2018. She is orginally from Louisanna. She and her husband, Dennis, have been married since 2015 and have 4 children. They have 2 older daughters. Their oldest daughter has a new baby boy, born December 2018 and the younger daughter plays soccer for Spalding University. Their 2 younger sons keep them busy with their many activites and sports. She graduated from Madisonville Community College in 2012 with an Associates in Nursing. She and her husband golf together and they love spending time with their family and friends at the lake. She is also an avid Kentucky Wildcat basketball fan! Go Big Blue!